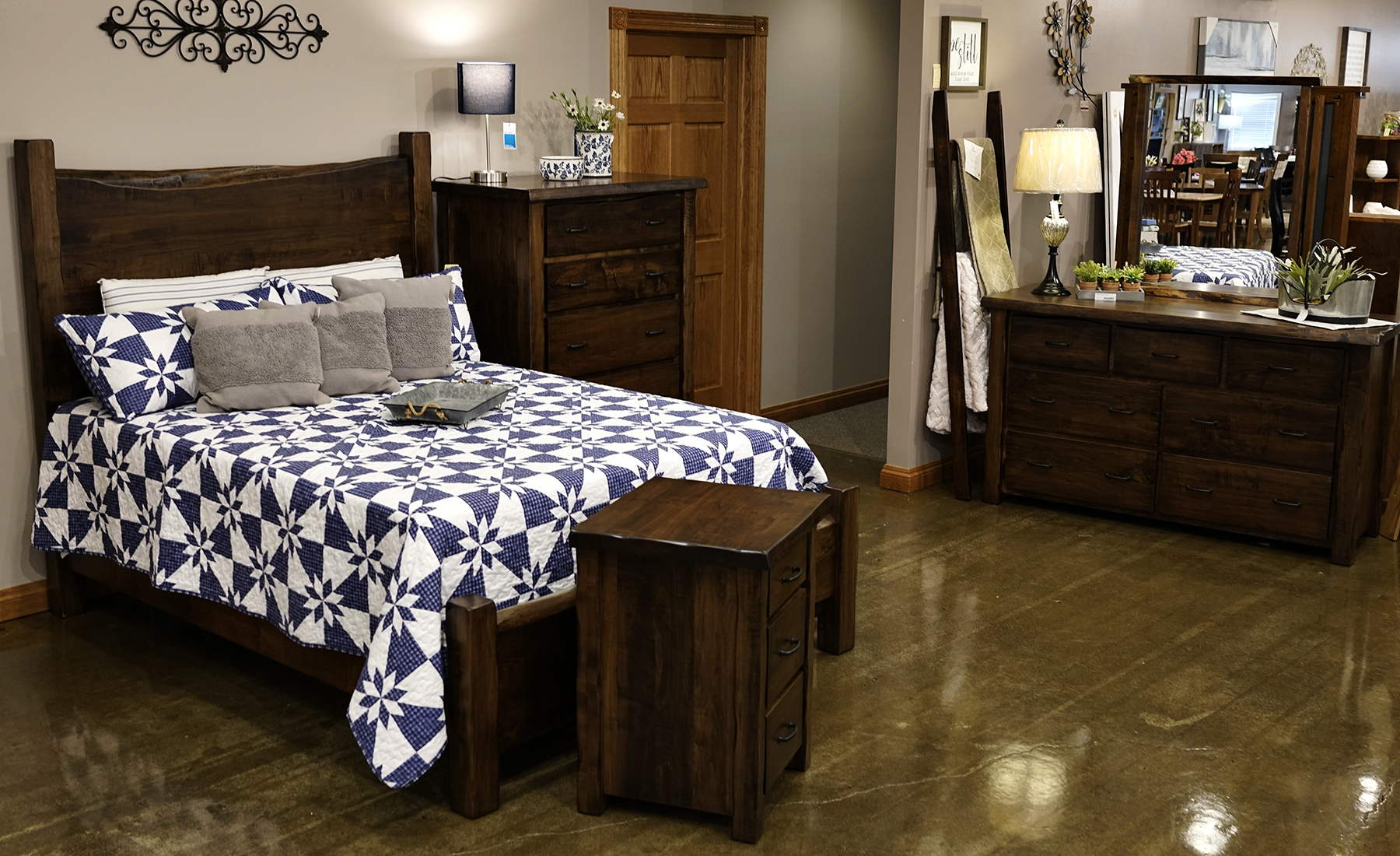 Bedroom Furniture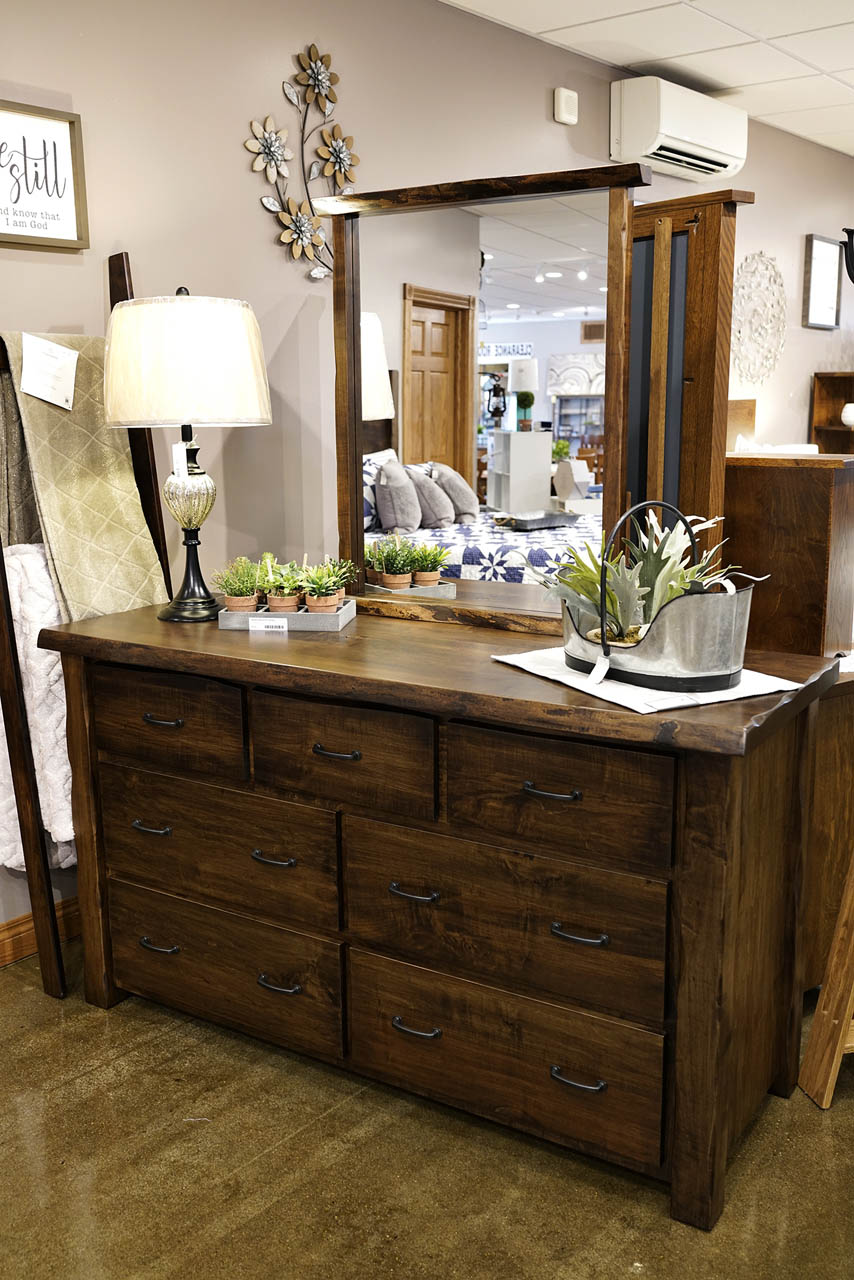 Bedroom Furniture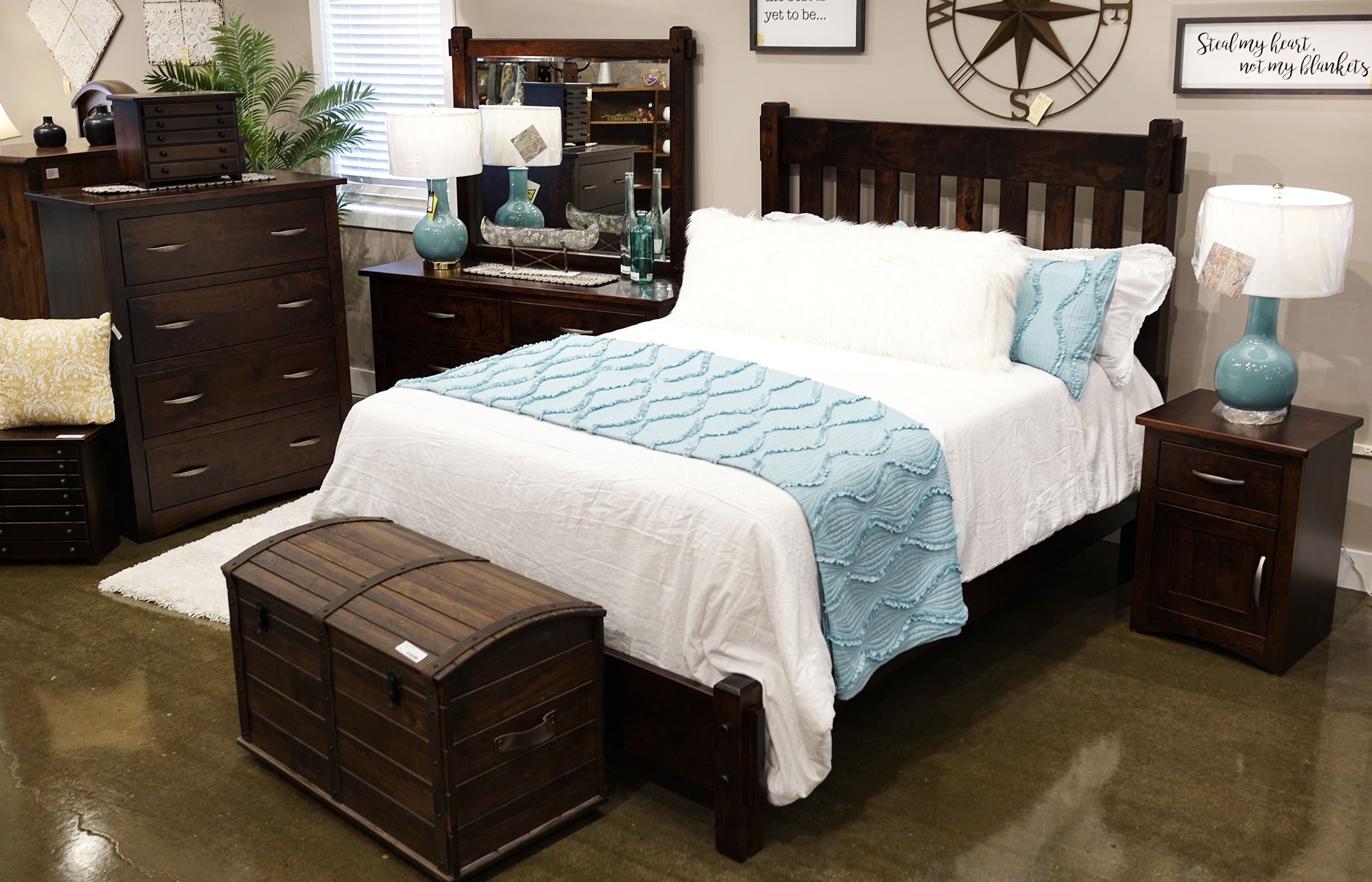 Bedroom Furniture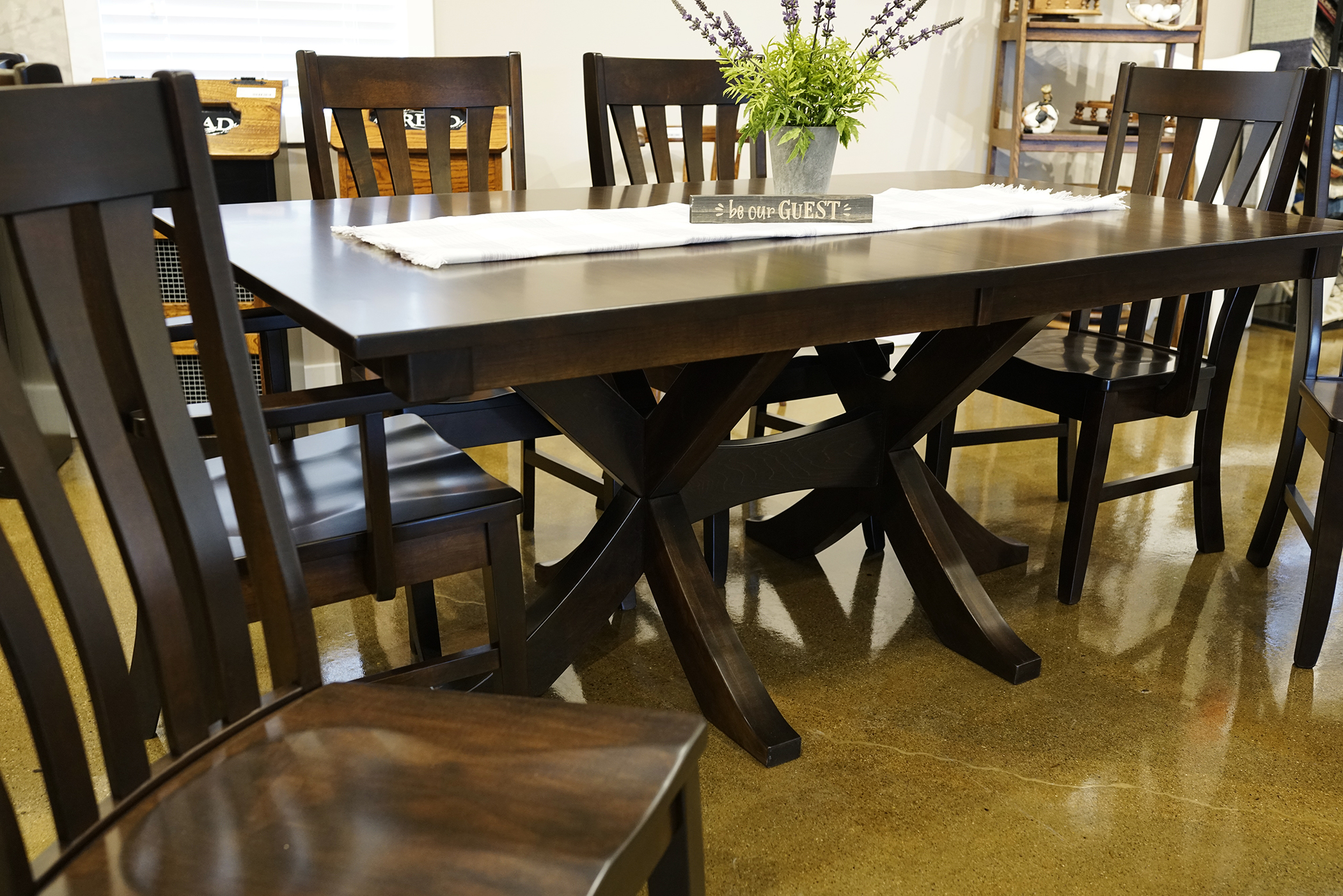 Dining Room Furniture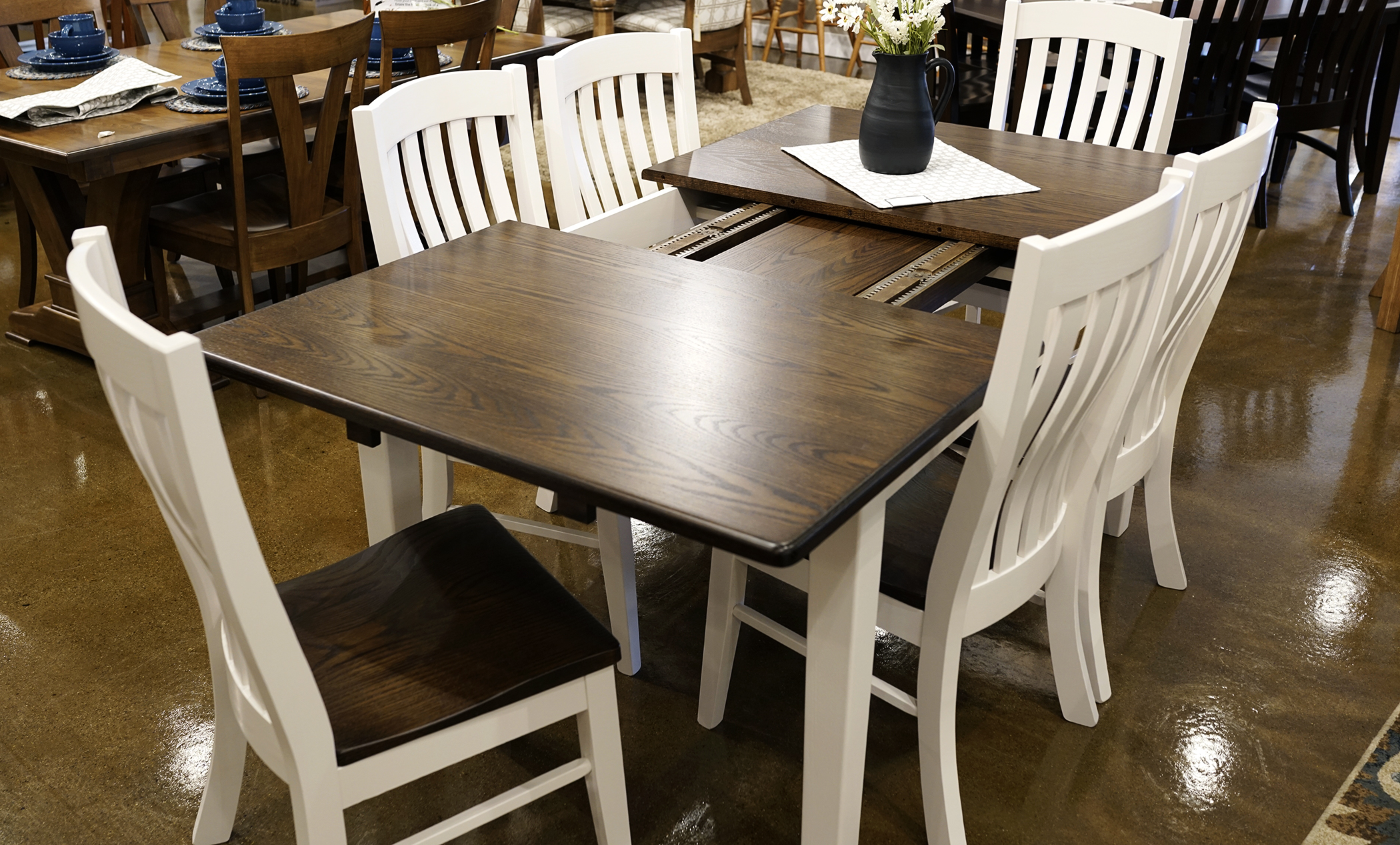 Dining Room Furniture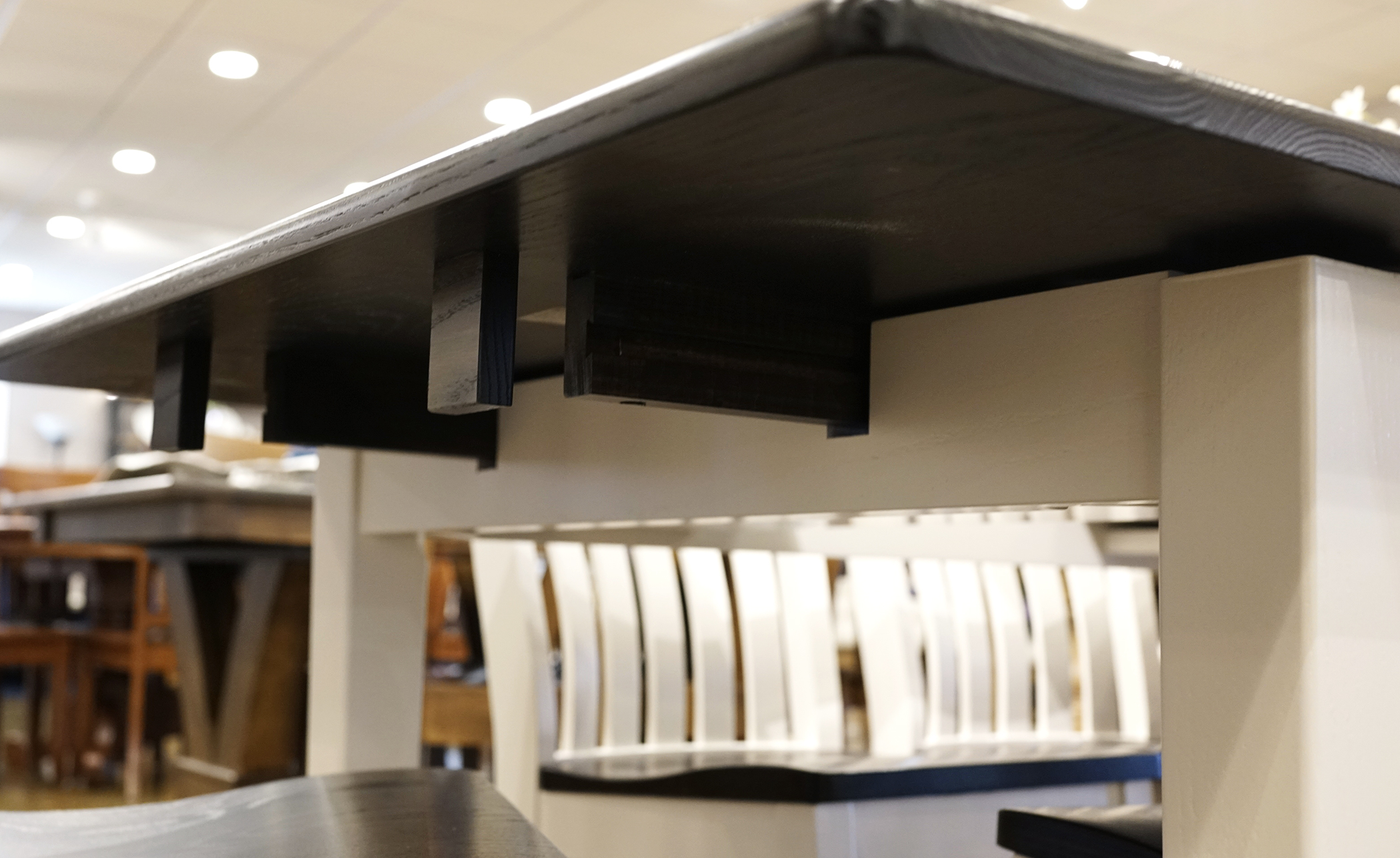 Dining Room Furniture
With its burnished finish and chamfered detailing on the posts, this five piece bedroom collection has a lot of eye-catching details. The burnishing is a special finish, but wow! the depth and richness it adds to the set is incredible. And the chamfered posts display the artful skill of the craftsmen who built it. There's a lot of measuring and sculpting work to create that distinct look.
We're not sure if it was added to increase the appeal or as a practical function to prevent stubbed toes in the middle of the night, but we LOVE the accent light on the nightstand, don't you?
You never know when
will pop up!
---
to see how you can save!
February Special - 25% Off

All orders for Fireplaces, Media, Game Room & Office Furniture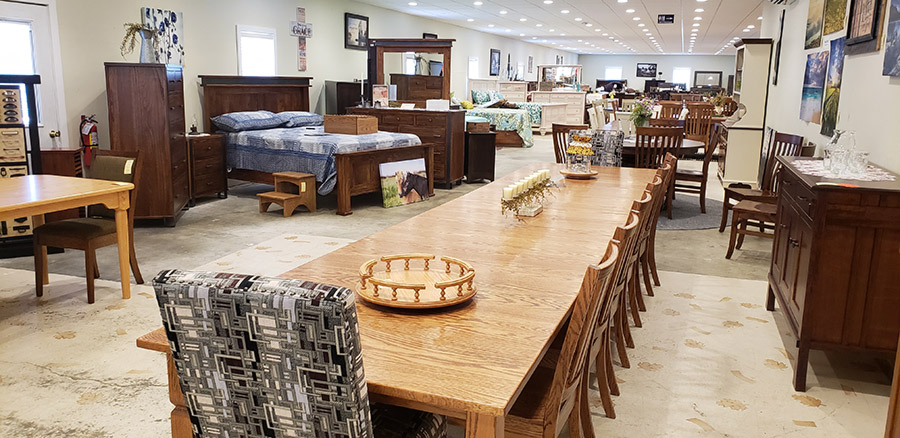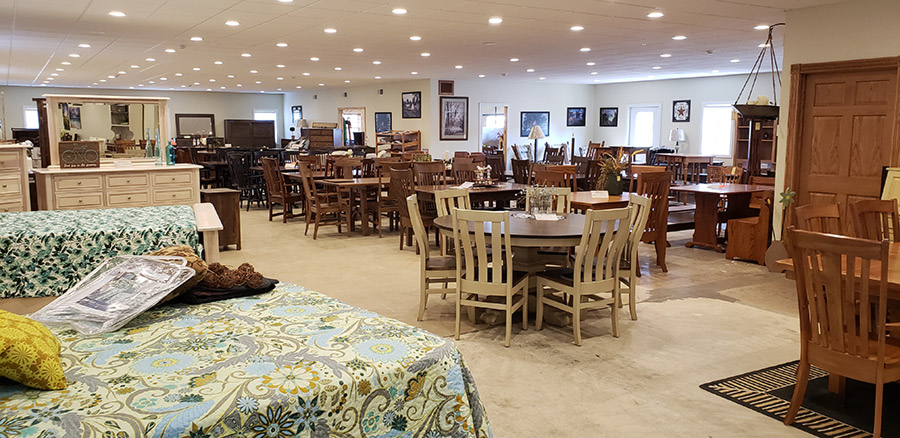 Monday - Friday, 9AM to 5PM
Saturday, 9AM to 4:30PM
My wife and I spend several weekends a year in the beautiful Shipshewana, IN area. While building our new home in northern Michigan it was only natural to shop the many Amish furniture stores in this area. Craftsmanship here is top notch and Wana Cabinets and Furniture is the best. Every person we have dealt with has been extremely helpful and very understanding as we worked through difficult decisions on style, wood finishes and coordinating all the elements before we placed an order to have our furniture built. The people that own and work here have helped and guided us from day one , right through final pick up or delivery. Now it's like going back down to see old friends when we stop in. Our only complaint is that we wish we would have built a bigger home so we could buy more furniture pieces from them.Steve and Candace Puchovan

We've gotten most of our furniture from Wana cabinets, excellent service, friendly, very helpful. Live in Michigan but go to Shipshewana to get our furniture.Mary Hayward
Sign up for our newsletter
and be the first to know about sales, new arrivals and special events!