Our Country Store will be closed for remodeling January 19th through February 10th.
You never know when
will pop up!
---
to see how you can save!
---
Remodeling Sale

Save 40 to 65% Store-wide on all in-stock inventory at our Country Store – including gifts & home decor! – and on purchases of $500+ at our Red Barn Store.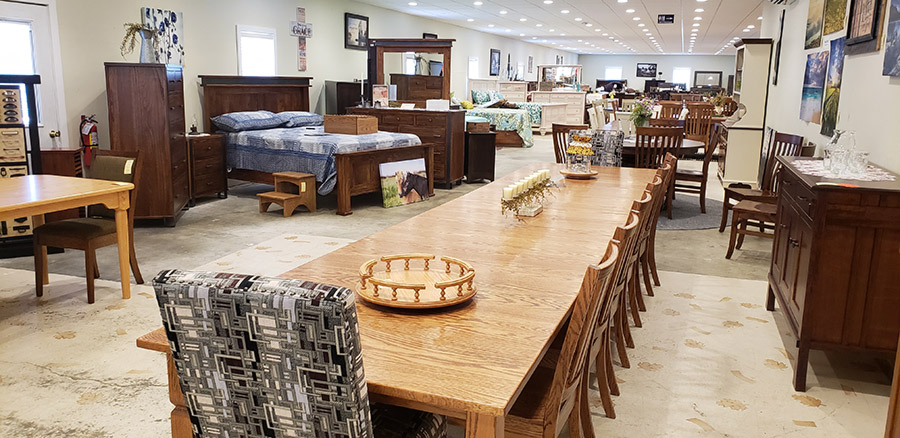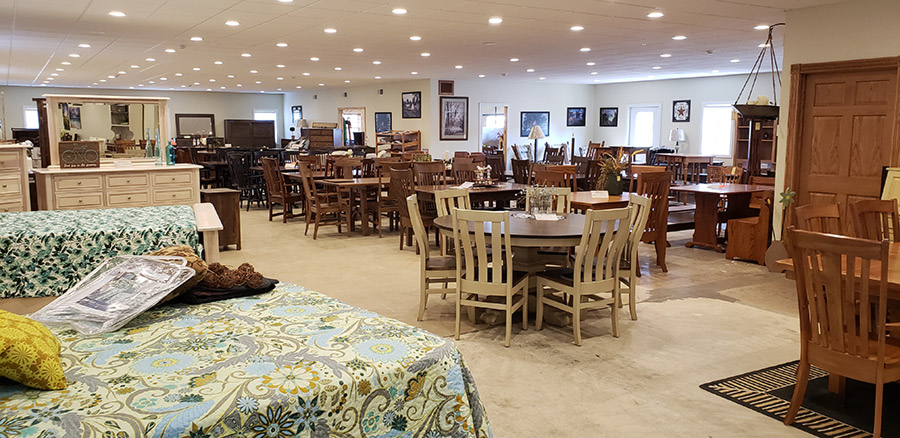 Monday - Friday, 9AM to 5PM
Saturday, 9AM to 4:30PM
Subscribe To Wana Furniture
Subscribe to our email newsletter for the latest updates, including new furniture, specials, and more!