You never know when
will pop up!
---
to see how you can save!
---
February Special - 25% Off

All orders for Fireplaces, Media, Game Room & Office Furniture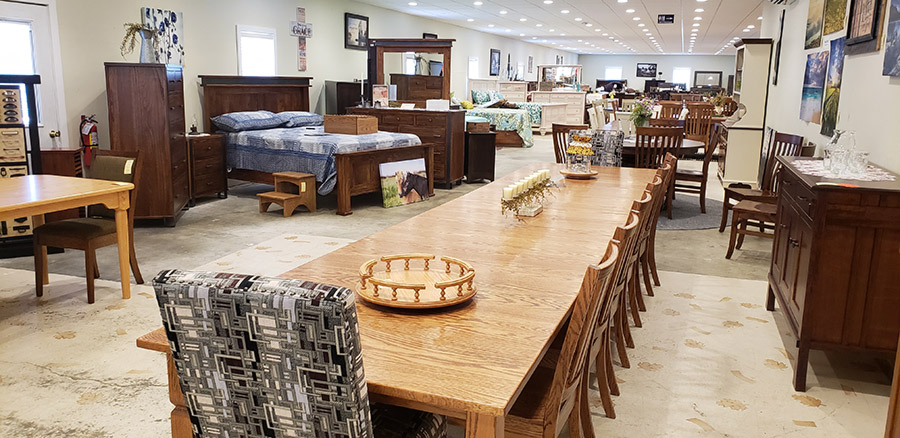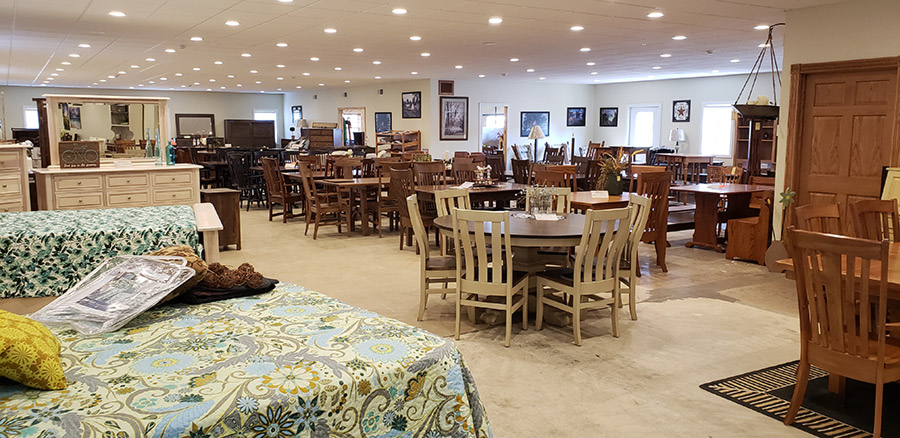 Monday - Friday, 9AM to 5PM
Saturday, 9AM to 4:30PM
Subscribe To Wana Furniture
Subscribe to our email newsletter for the latest updates, including new furniture, specials, and more!