---
Rugs
A new selection of rugs available now!
---
Over 200 In Stock
All Sizes, Colors & Shapes
Here Today, Gone Tomorrow!
Shipments of amazingly low-priced rugs in limited close-out quantities have arrived. From door mats and runners to 10X13 rugs, you never know what savings you'll enjoy on these top quality rugs.
Follow us on Facebook
to see new arrivals, and then come in as quickly as possible, before your favorite goes home with someone else.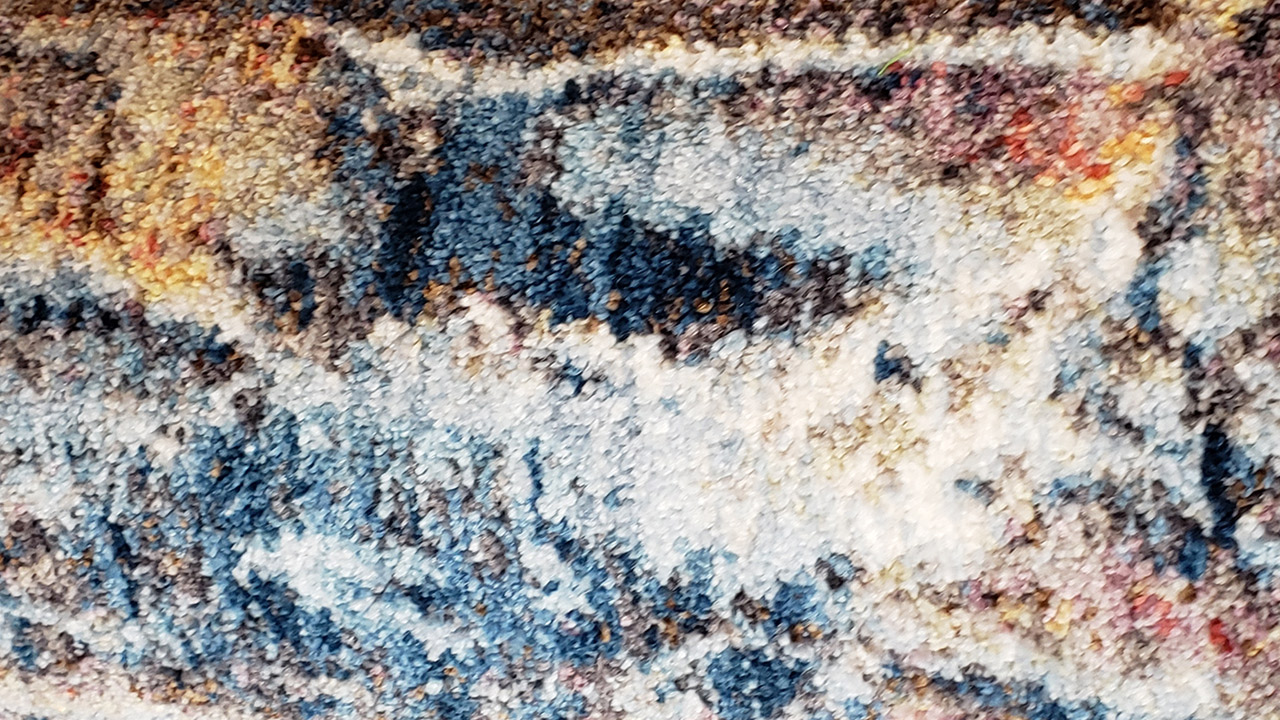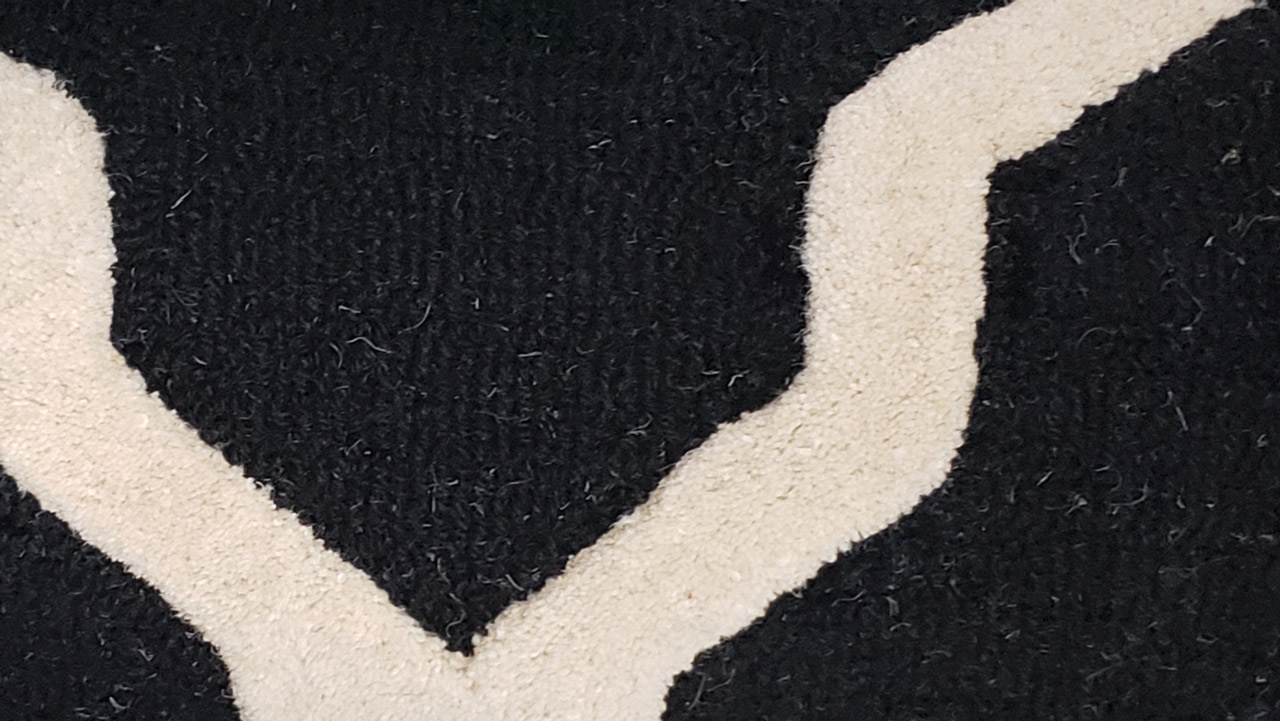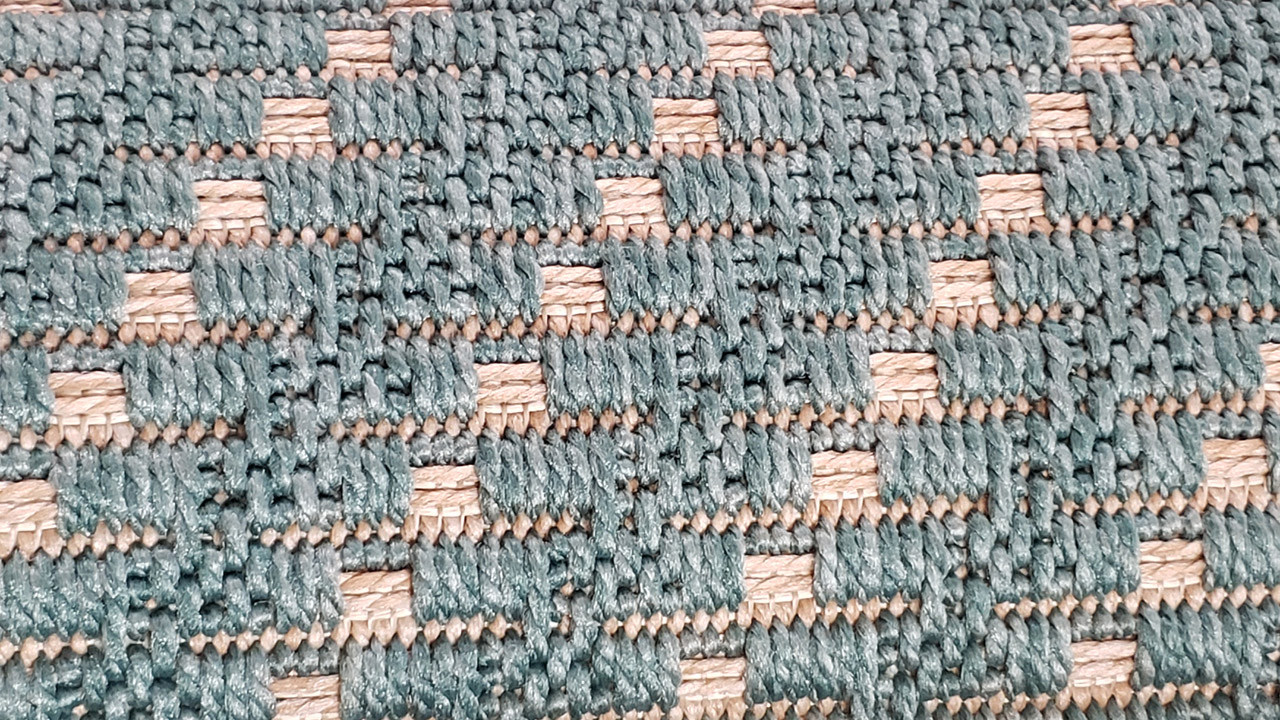 ---
Explore our Novel Earth Rugs
We stock a large supply of novel Earth Rugs that celebrate the colors of the earth in a natural, warm way.
From oval or round patch rugs, to print patch or unique designer rugs featuring pets, hobbies, sayings and more, Earth Rugs make your home feel just a little more home-y! Come in for in-stock specials or check out options at
Earth Rugs
, then give us a call to place your order.
---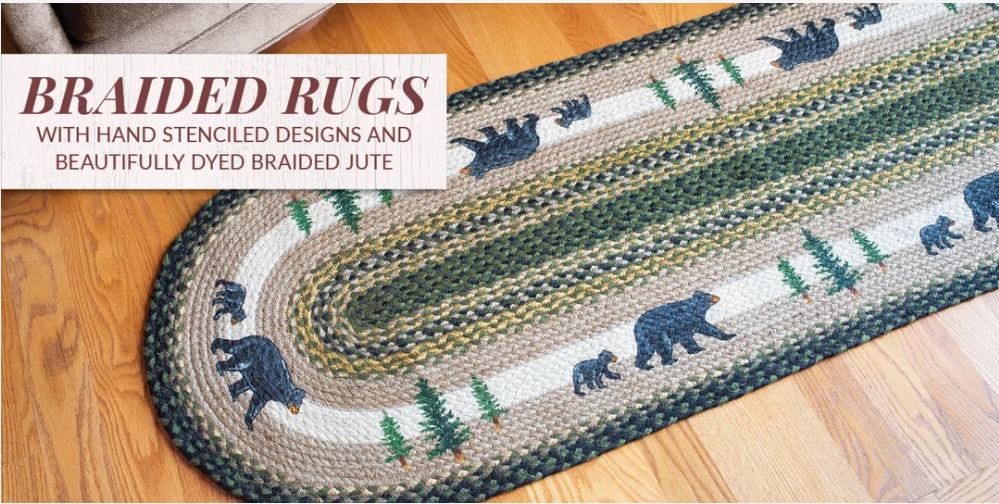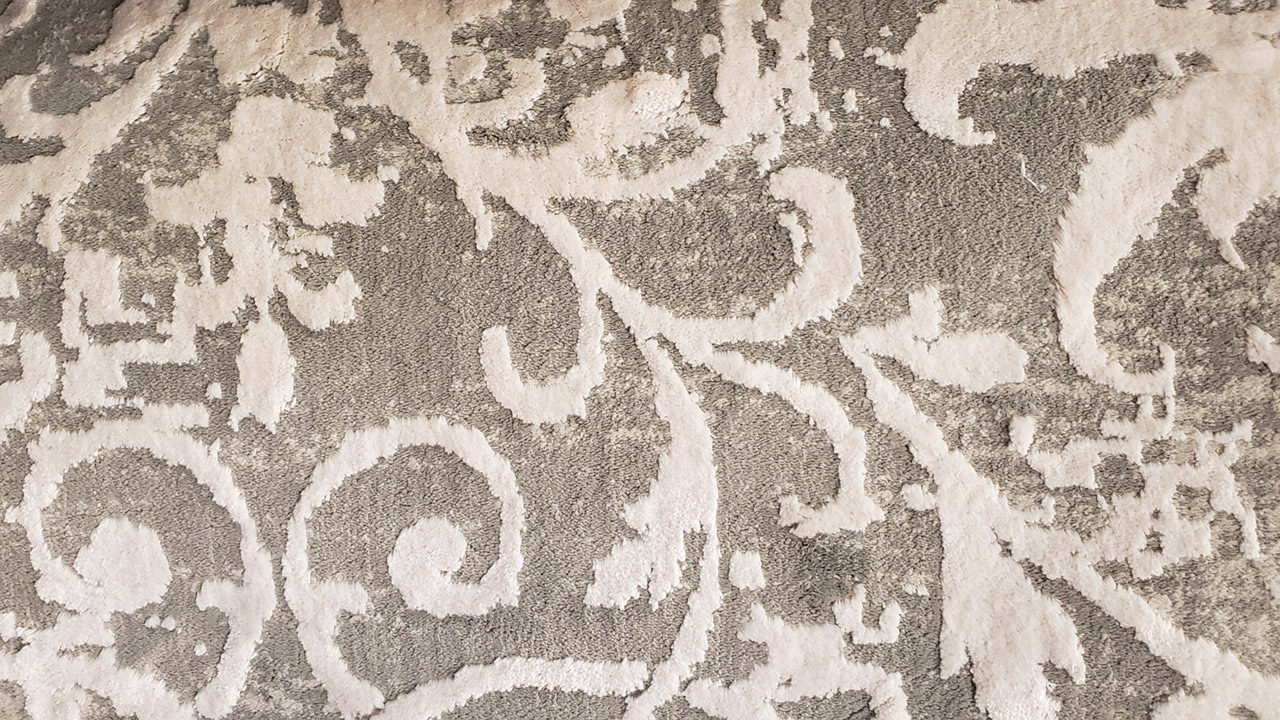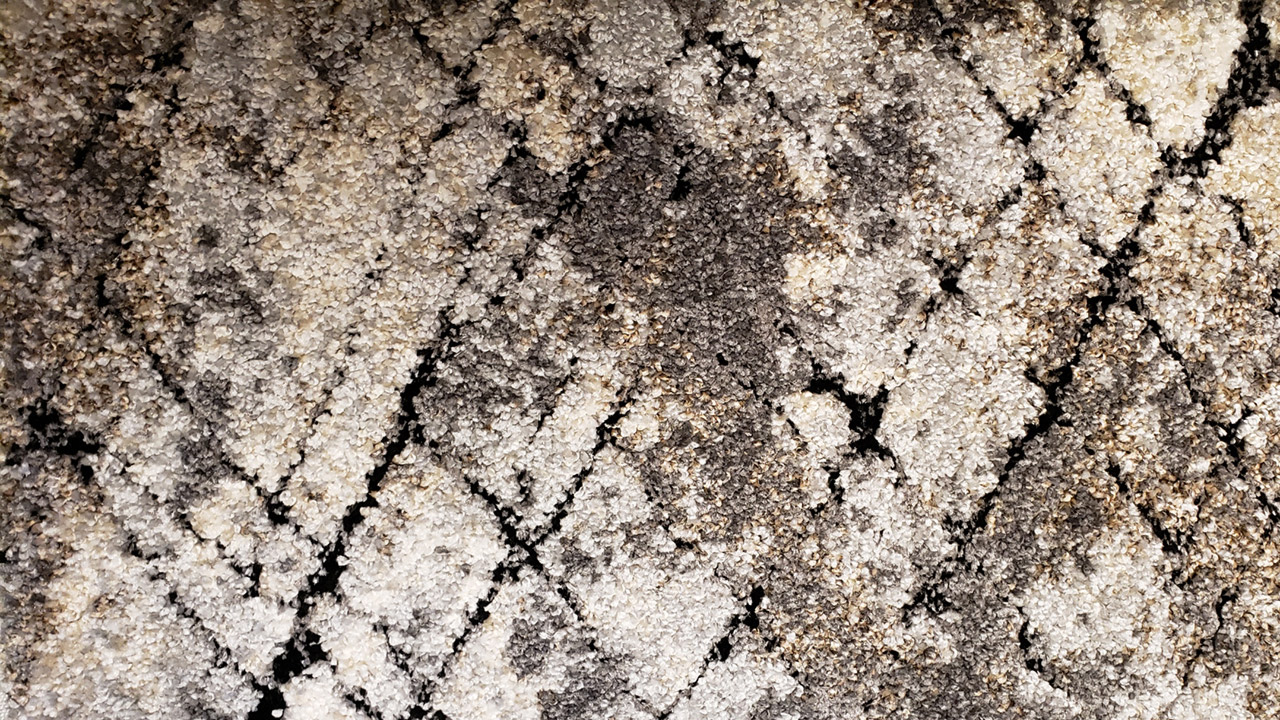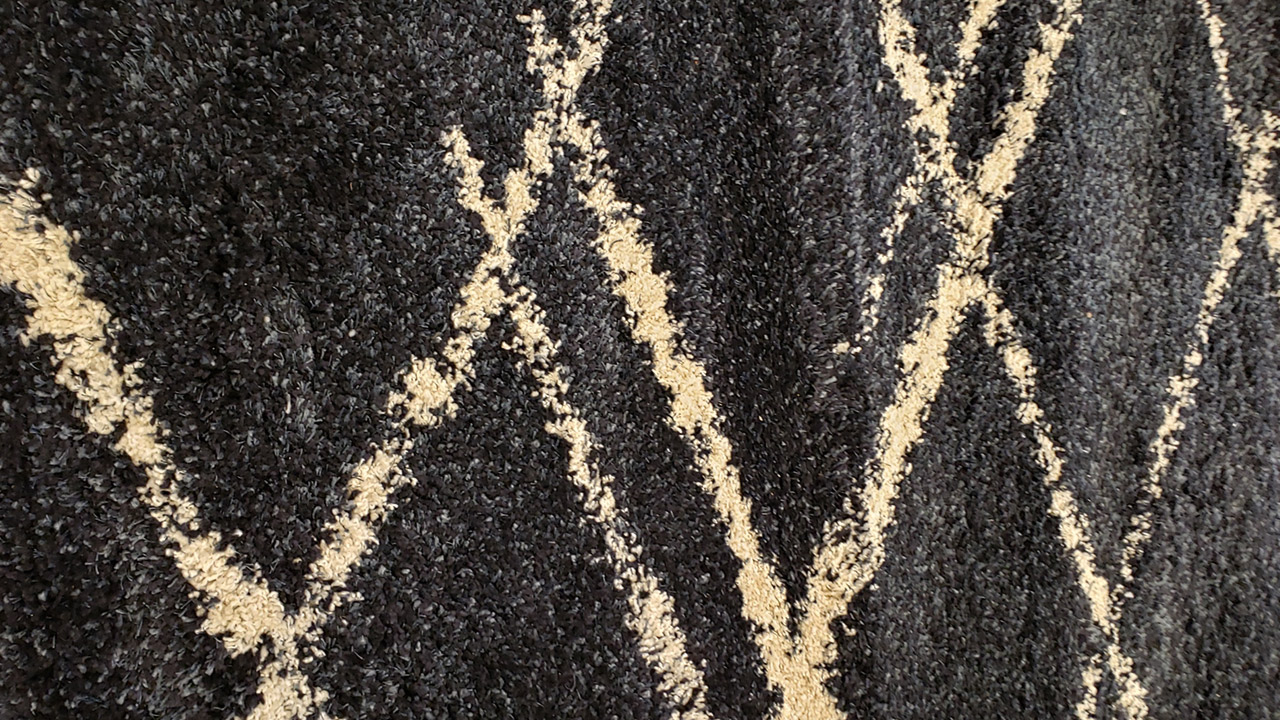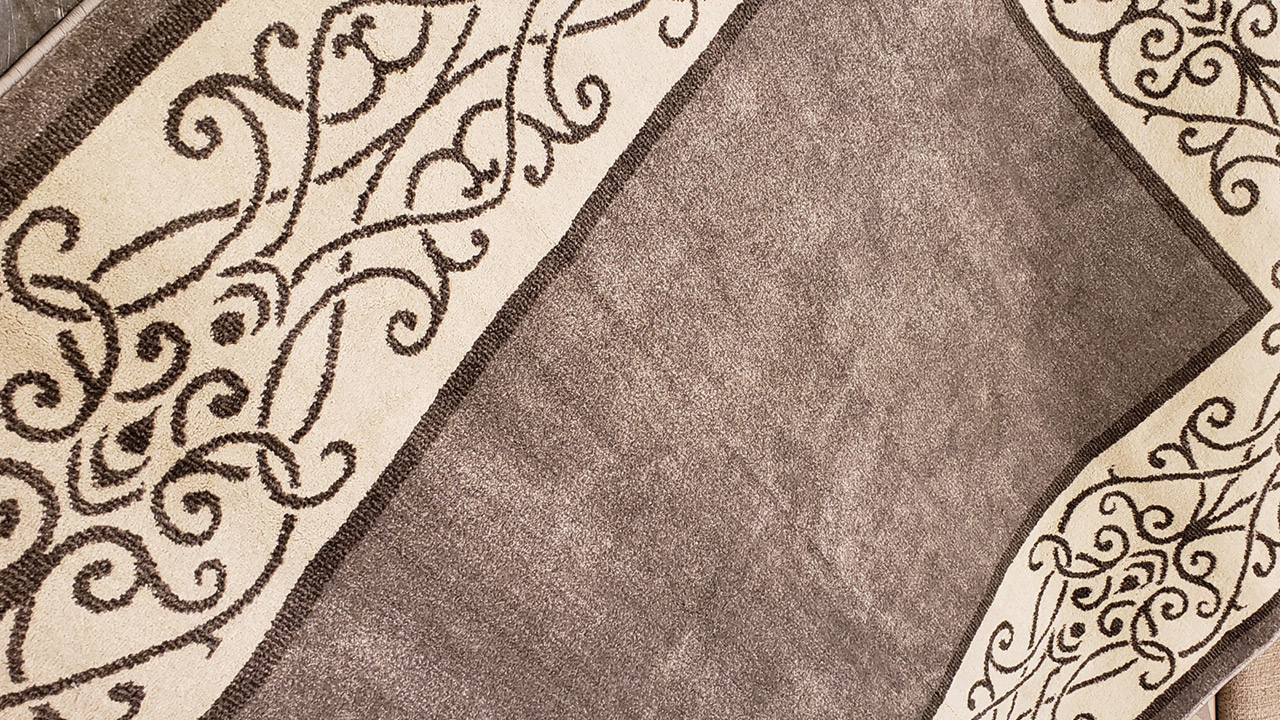 ---
Come see what is available now!
Our stock is constantly changing, but a variety is always available. Sizes you can potentially to find:
2' x 3'
3' x 5'
4' x 6'
5' x 8'
6' x 9'

7' x 9'
8' x 10'
8' x 11'
9' x 12'
10' x 14'
Contact Wana Furniture
Let us assist you - we are here to answer your questions.